PILOT EPISODE: How Epstein Got Away With It
The pilot episode of RW&B is here.
The book is done. The online book release is just a week away. I'm excited and a bit nervous now to turn to the other part of this endeavor: the show.
Yes, Red White & Blind will also be a video channel and podcast. My intention is to create a place where you and me and all of us can work together to uncover disinformation and bias in the media. I plan to host interviews with other journalists that you'd like to hear from and to do my own investigations into the most perplexing media stories of the day. This channel will be a place where we use a Balanced Media Diet to more clearly understand the world around us. The ultimate aim is to break the spells of mainstream news narratives in real time and uncover the stories behind the story.
I hope you'll join me, show me my blind spots, and work to discern your own. We all have our blind spots. I've learned so much in the last three years writing this book, and I aim to learn much more in the next three years. I don't have all the answers. I don't even have all the questions yet. This is a journey, not a set of predetermined truths.
Pilot Episode: Epstein
This first episode looks at the highly informative and highly troubling case of Jeffrey Epstein. How was he able to run an absolutely abominable pedophilia rape ring at the apex of the power structure of the Western World for twenty years?
Let's get started.
(Please don't hesitate to "like" the video and subscribe to the channel if you think this is a worthwhile endeavor. I'm starting the channel from zero.)
Without further ado…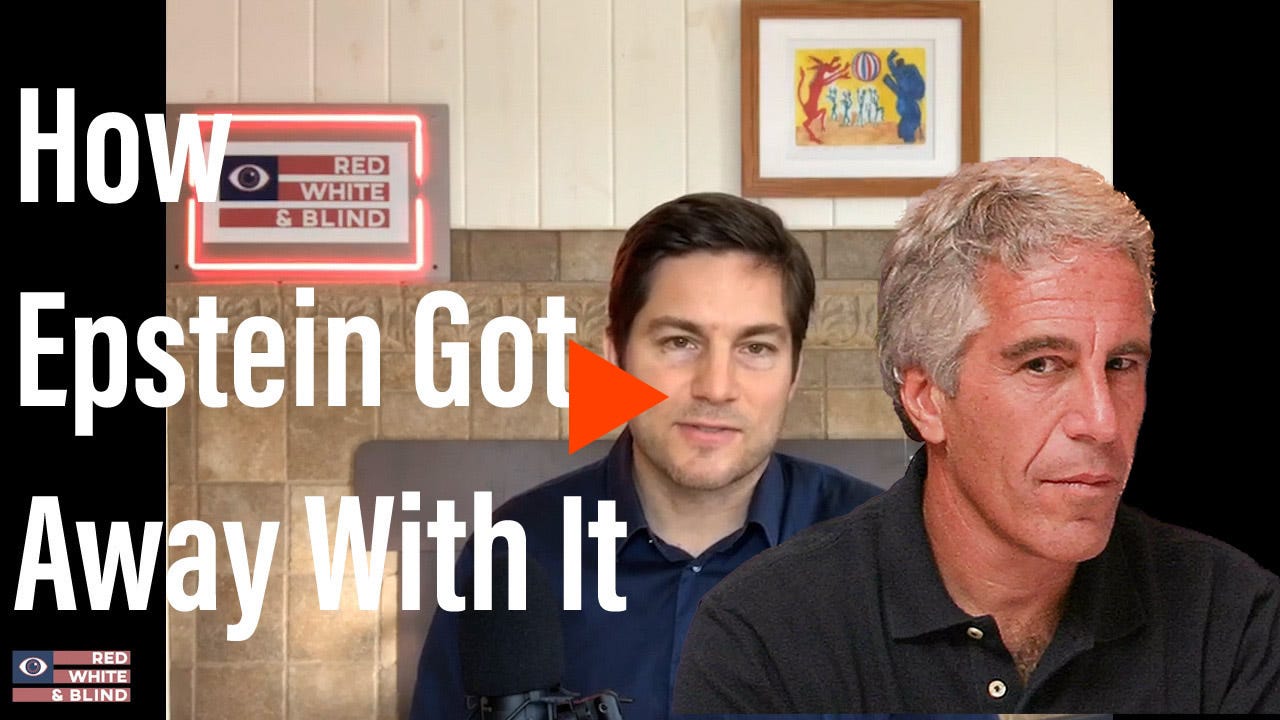 ---
Picture the Scene
Picture the scene: a girl named Virginia Roberts folded eight white towels into stacks, ensuring the seams lined up and the spa's floral logo appeared in the corner. She placed the stacked towels on a polished granite countertop. There were no customers, so she tied her blond hair into a ponytail and resumed reading where she had left off in an illustrated guide to massage therapy. She found the book fascinating.
I'm only fifteen, she reminded herself.
But she had a goal now: to ascend from mere attendant at the luxurious Mar-a-Lago resort to real, professional massage therapist.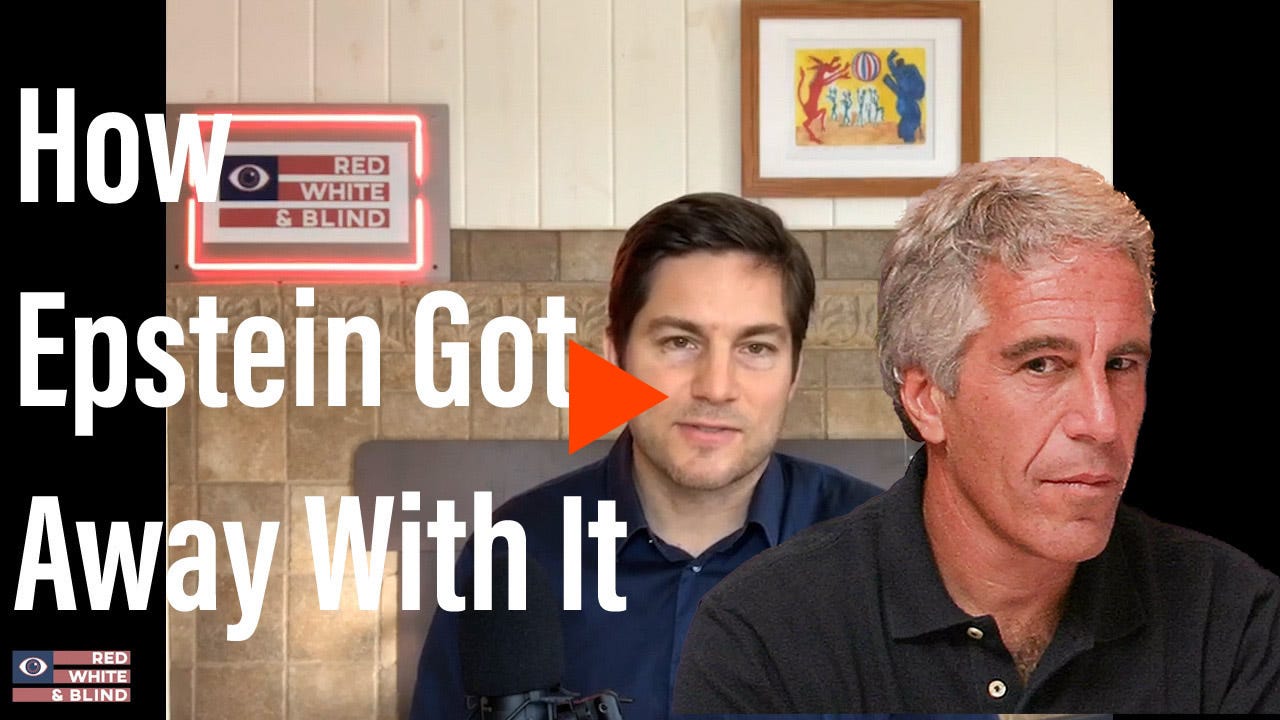 ---
Building the Channel – YouTube & Rumble
Those are links to the YouTube video. I have posted this video to Rumble as well (here). Let's build this channel in both places simultaneously so as not to fear censorship or "shadowbanning" on either platform.
Again, please don't be shy about clicking "like" on this video and subscribing to this channel if you'd like to encourage me to go down this road and try my hand at creating this kind of content. It will be a labor of love. There is really no money in doing this. I'm trying to get a sense of interest to get the channel off the ground.
Please let me know your thoughts in the comments. This whole endeavor is only worthwhile to me if it is useful to you.
How did Epstein get away with it for so long? What does it mean about the manipulation of our corporate news media?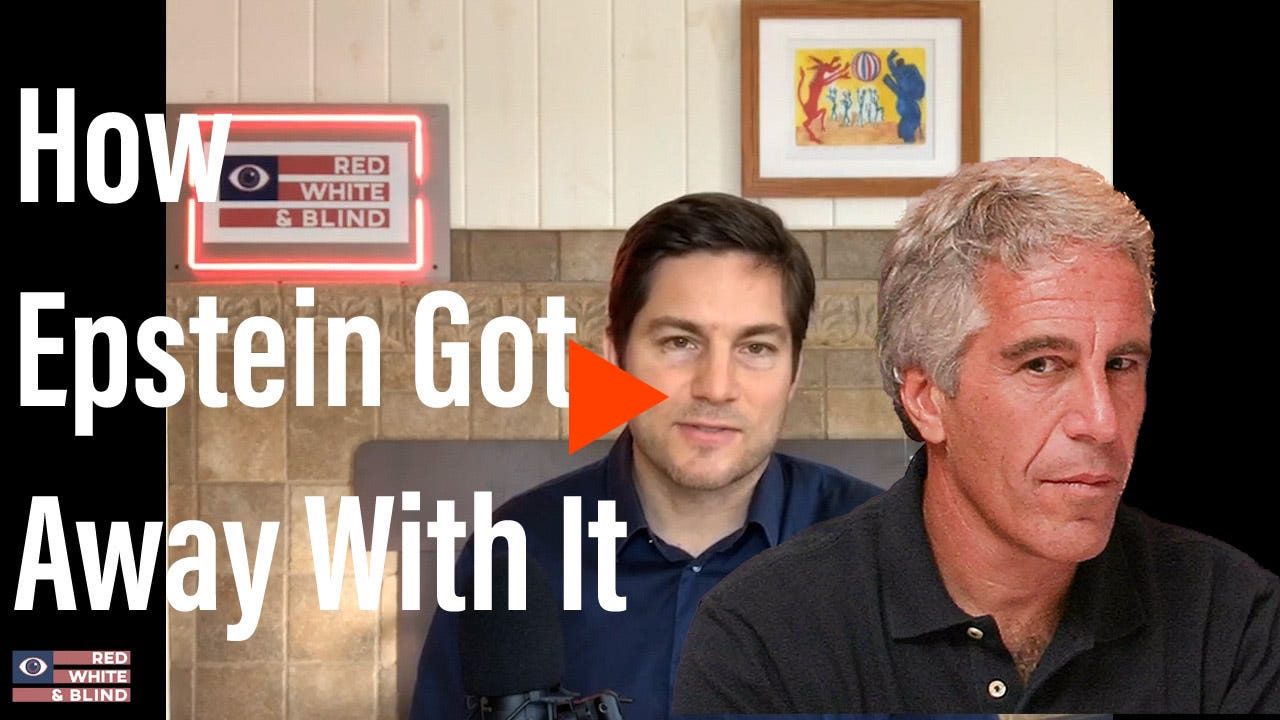 This article also appeared at: