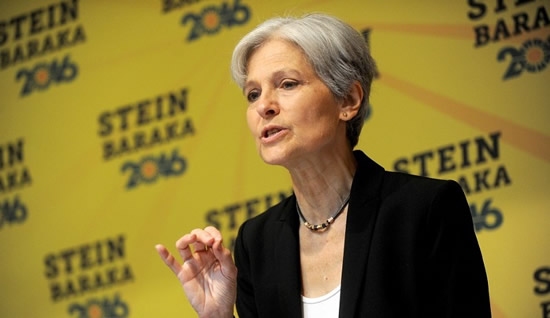 The Democratic Convention fiasco has triggered an exodus to the Green Party
Back at the end of July, as I was leaving home and traveling to the Democratic Convention in Philadelphia, I wasn't yet certain whether the leaders of the Democratic Party — the Democratic National Committee — were simply incompetent or actually corrupt. As a writer, as a progressive, and as a citizen inspired by the Bernie Sanders campaign, I was interested to see the workings of the DNC up close.
I had already witnessed in 2016 the DNC allocate and count "superdelegates" prematurely, which favored the Clinton campaign. I had also seen tremendous irregularities and probable fraud in the primary elections, which also favored the Clinton campaign. In short, I knew the DNC wasn't running a fair primary between Sanders and Clinton, but I wasn't sure exactly how unfair it was, and whether it was random incompetence and peccadilloes, or whether it was concerted rigging and intentional corruption to install Hillary Clinton as the nominee.
The future of our democracy, our country, and our planet hang in the balance here in 2016, so I departed for the convention knowing that the decisions of the DNC and the superdelegates would be extremely important. (more…)