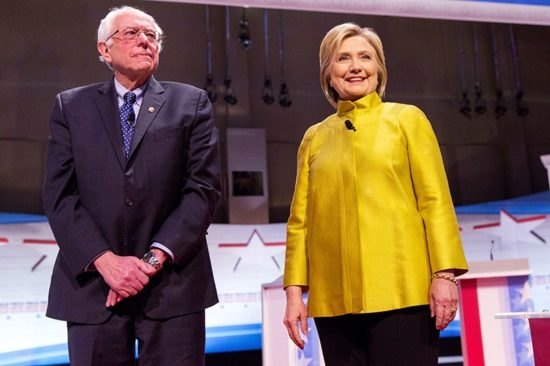 Some people say Bernie Sanders and Hillary Clinton are approximately the same on the issues. These people likely have a lifestyle and a level of income that is comfortable and that they're not too worried about losing.
For middle class and working class people, many of whom struggle from paycheck to paycheck and carry debt, the policies proposed by the two candidates are nothing alike.
Given the power of an incumbent president, and the fact that most of our last presidents have been reelected, if we end up with Hillary Clinton in the White House, we'll likely have her and her essentially status quo policies for eight years, not just four.
Bernie Sanders's proposals, many of which are quite bold, are not all guaranteed to be immediately implemented of course, but Bernie has a long track record of tenacity and passing progressive legislation even in Republican-controlled legislatures. We know he will fight (more…)