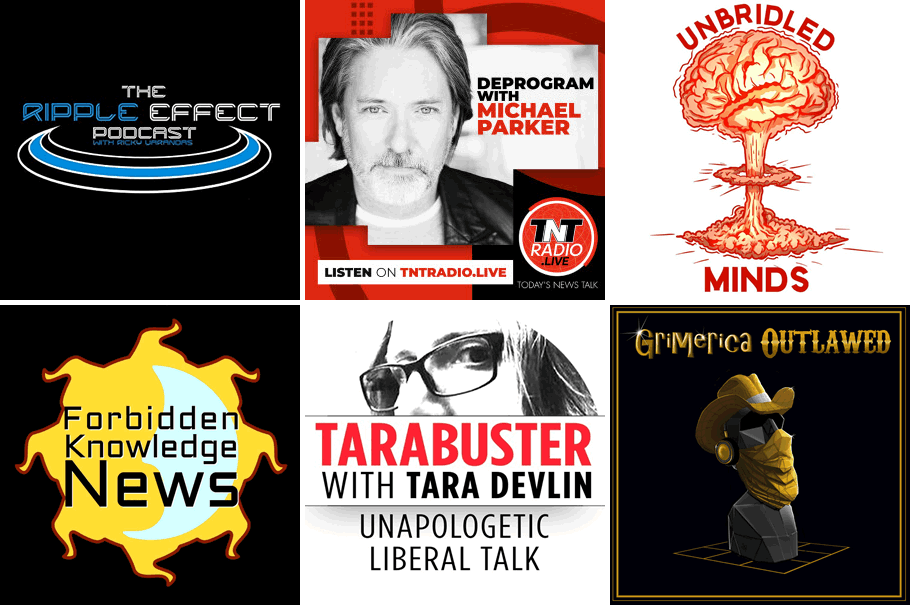 It's been a blast appearing on podcasts and independent media shows in the weeks since I finished the manuscript. If you'd like to get a sneak peek into the revelations of Red, White & Blind before it's published, listen today to one of my podcast appearances listed below.
I would love to hear your thoughts on how I did and your advice on how I could improve. I was nervous on the first podcast, probably too casual on the second, and failed to stand up for myself on the third. But since those first few, I believe I've improved at dropping in when touchy topics arise and proclaiming without fear the key points of the book.
As for the book itself, I can't wait to get it into your hands. The publication date will be announced very soon. Consider these podcasts a teaser of what five years of research into the history of media distortion and propaganda have taught me. Our media system is deceptive, and it's a huge problem as we live through elections, pandemics, and wars, but we're also living in a time with a New Enlightenment dawning around us. We can know more of the truth about world events than any humans living before us—if we build the media consciousness to navigate the news and penetrate the censorship plaguing social media.
The diverse range of shows that have hosted me means you probably get to choose an interview hosted by someone with whom you agree (although I always recommend a Balanced Media Diet). I've been interviewed by left-leaning hosts (Tarabuster, Dig on America), right-leaning hosts (Deprogram, Grimerica), hosts seeking concealed truths (Unbridled Minds, Forbidden Knowledge News) and hosts just wanting to interview interesting people (Ripple Effect).
I've listed each show below with a snippet of its self-description and a brief summary of how I think it went, so you can choose your own adventure. I find each one listed here to be worthwhile, but if you want to listen to just one, I'd recommend Unbridled Minds or The Ripple Effect.
(more…)