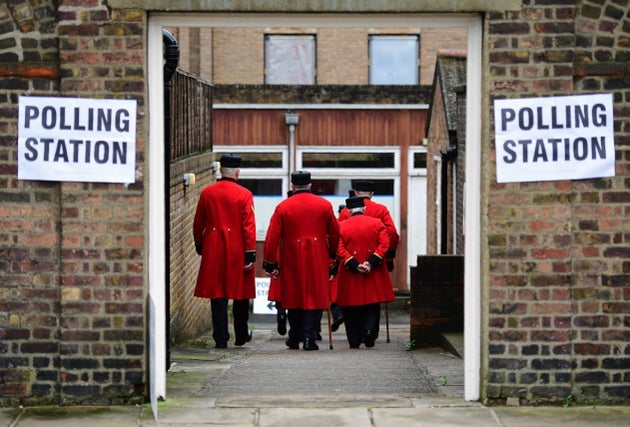 Leon Neal / AFP
It has never been more important to 'think global, act local.'
The movement in Britain to leave the EU and the movement to elect Bernie Sanders in the US share an underlying cause. Across the world today there is massive dissatisfaction and anger with how global capitalist rule is converging into smaller and smaller units with more and more power via elite agreements — NAFTA, WTO, TPP perhaps, and yes, the EU. These elite agreements are driving down wages for nearly everyone, destroying the environment, and starting or abetting wars.
There are several responses to this dissatisfaction and anger.
One shortsighted and simplistic response is xenophobia and isolationism. This response is manifest in the appeal of the Brexit vote and in the appeal of Donald Trump. If you can tell yourself that it's your neighbor — rather than unregulated global corporate rule — that is making people you know lose their healthcare, their jobs, or their homes, then you can close a symbolic door to the world.
The more challenging response is manifest in the rise of Bernie Sanders — and also in the push to radically democratize the EU. People across the world (more…)