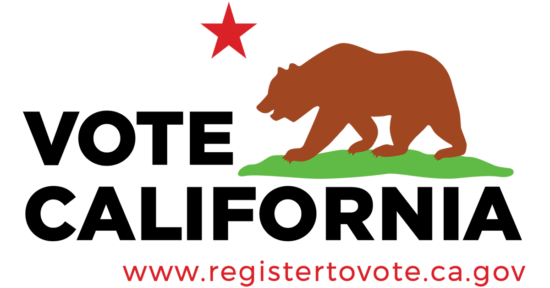 Focused on the Bay Area
It's that magical time of the year when the air gets chilly and we're formally asked our opinion about our government. If you're living in California — in the Bay Area in particular — I offer up my take on this election's races below. Further down, below my recommendations, I offer some thoughts on the degraded state of our politics and media.
If you strongly support one of the two corporate political parties and also primarily follow the corresponding news media (New York Times, NPR, MSNBC for Democrats; FOX News, Wall Street Journal, talk radio for Republicans), you might find my writings and endorsements surprising or disappointing, as I increasingly see both parties and both sets of news organizations as corrupt, militaristic, and authoritarian (and occasionally helpful).
Or perhaps that will make my take on things particularly interesting to you.
One other thing: There's no way to know whether your vote will count. Sorry! I desperately wish it were otherwise. But both major political parties have ensured this continues to be the case, and worsens, while blaming each other for it. I've researched this extensively and this is the biggest problem we face right now as a society as it prevents us from addressing nearly every other issue. I write more about this problematic state of affairs at the end of this piece. Please inform yourself about the dysfunctional state of our elections and vote counting, and the ways that its covered up.
Still, VOTE! Voting remains essential. More on that too in my full full voting guide for this election.
This article also appeared at: