Read and Share Double Happiness for Free
Wow, that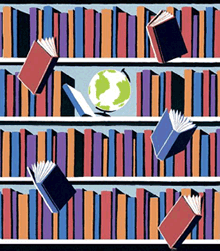 was fun. Over 2,000 copies of the e-book of Double Happiness flew off the shelves in 48 hours.
My deepest wish has always been to share the story with as many people as possible. May the story be read and shared far and wide.
I'm happy to keep giving it away, but I have heard that sometimes recipients of free books don't actually read them, so I'm going to try earmarking the free books now for those who will commit to read it. Put simply:
For the rest of this month and the next month, the e-book will be free for those who will commit to reading it. The e-book will be $.99 for everyone else. At the end of September, the e-book will return to its normal price of $4.99.

Two ways to receive the e-book free in September:

Pledge to read it and review it. (Check the box for a free e-book).
Pledge to read it and share it with your friends via email (write to tony@tonybrasunas.com).

How to receive $5 off the print version:

Thank you. I'm extraordinarily grateful I've been able to publish Double Happiness and share it with so many readers.