Triple Happiness: Giving away Double Happiness in Gratitude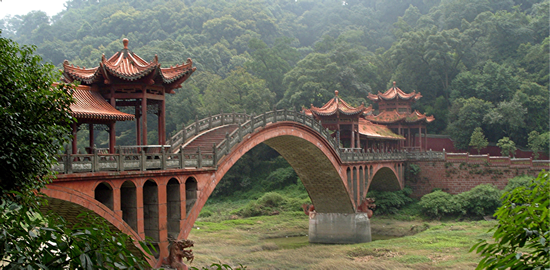 Next week, as a celebration of the anniversary of its publication, and as a gift to all the great people I've met this year as part of the peaceful political revolution, Double Happiness will be free in all formats: e-book, audiobook, paperback, and hardcover.
(While supplies last of course, and there will be a nominal shipping cost for the paperback and hardcover since those will be physically mailed to you).
Double Happiness is my life-changing story of teaching and traveling in China, of exploring a foreign world and discovering my own heart and mind. The messages are adventure, international understanding, and personal discovery. My hope is that this story and these message will be useful and welcome for you or those in your community as we move on from this troubling election season and into the work that we need to do to create a world of peace and prosperity for all.
Consider this a small token of my appreciation.
If you're taking part in the Peaceful Revolution here in the United States and around the world, thank you for your beautiful work this year, for inspiring me to do more, and for the promise of what we can do together.
Logistics on getting the book will be straightforward, and I'll post here next week, as well as on facebook and twitter. UPDATE: See below.
How to Get Double Happiness

To get the book, simply go to this page at Torchpost, after midnight on December 30, and all weekend:

Double Happiness 
(This page will have all formats.)