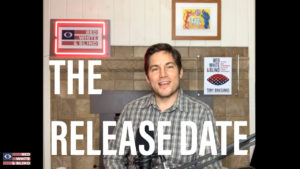 Red, White & Blind is nearly here. You can preorder your copy for the holidays.
(Also revealed in this episode: the intro to the pilot for the show!)
Three years of writing and research. A changing media landscape. A pandemic. Two elections. And now this book looking at it all is done, edited, wrapped, and ready for you. You can even preorder it today as a gift for that person in your life who might benefit from understanding the news a little more clearly.
For me, this journey began in 2016, as some of you will remember. I was censored for covering that Democratic Primary from a perspective too kind to Bernie Sanders. From stumbling through the low valleys of that frustrating experience, to climbing winding roads through the biased American media, to navigating the hilltops of independent media perspectives with a balanced media diet, I feel like I'm approaching a summit of comprehension of our media landscape as I release Red, White & Blind.
I still have so much to learn.
Every insight, hidden truth, and lesson that I could pack into this book is in there. I hope you'll read it. I hope you'll let me know as you go if it helps you, what I got right, and what I missed. I hope you'll join me on this road to media consciousness. I now know it's a lifelong journey.
Red, White & Blind is just about here. I'm delighted to announce the release date. Click to view the release date announcement and the intro for the pilot of the show…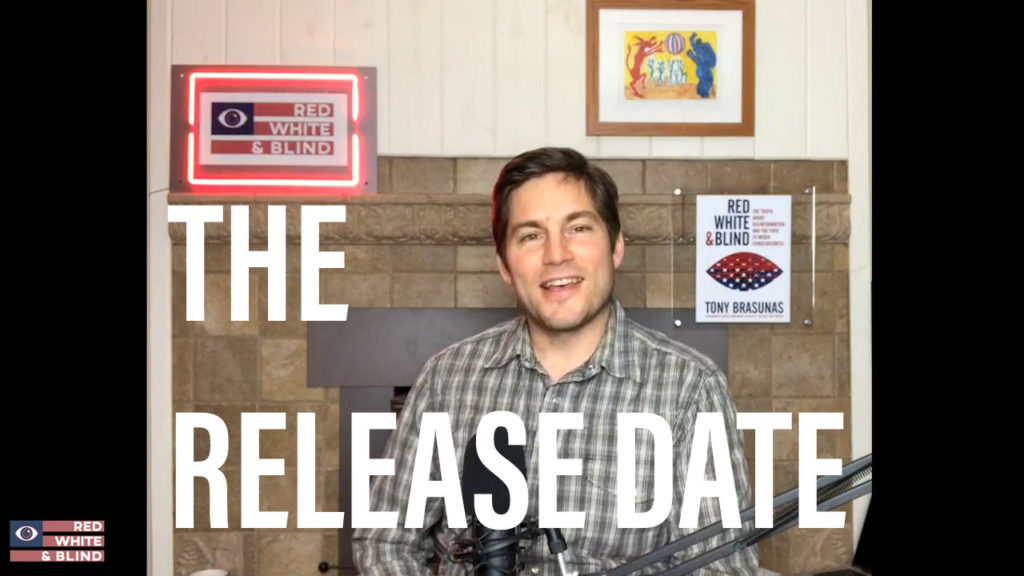 Thank you so much. I couldn't have gotten to this point without your support!
The goal, as always, is to keep uncovering ways to decipher the news media and learn the truth—as much as possible—about the world we live in.
Let me know your thoughts in the comments here or beneath the video.
Best wishes,
Tony