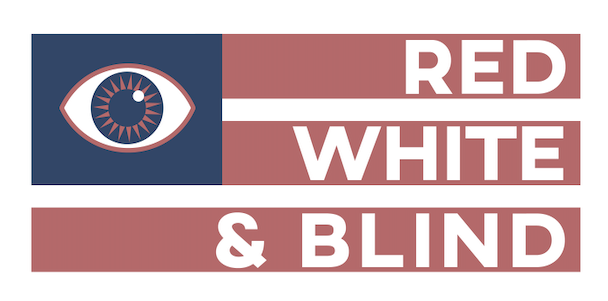 Many thanks for your thoughts, suggestions, and wisdom! Your votes for the book's subtitle varied even more widely than those for the cover. Looking through the results, and talking to a range of people—including some of the Alpha and Beta Readers who read the full book—the first thing I realized was that I had to keep the subtitle short.
The second thing I realized was that I needed to combine both a tiny summary of the book and a brief focus on the book's ultimately positive analysis about where our troubled media landscape is headed.
It was a bit like composing a haiku.
I couldn't include censorship, propaganda, and disinformation in the subtitle. I couldn't even have two of those buzzwords. I needed to choose one.
This first half of the subtitle came down to a dilemma between censorship and disinformation. Both concepts are central to the book's premises and receive deep analysis. Your votes helped me to see that one of these words is more compelling to Americans in 2022 than the other. I believe I landed on the one with the widest interest: Disinformation.
(more…)