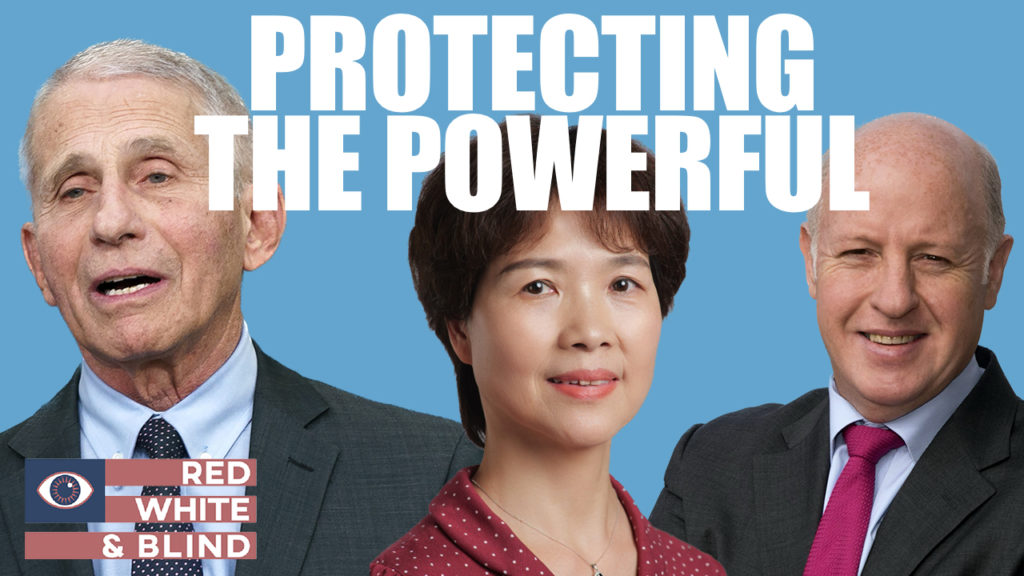 I'm delighted to announce the release of a new investigative video on the new RW&B video channel. Just my second investigative piece, please let me know your thoughts.
This new episode delves into evidence that the crisis of media deception we endure as Americans is deepening. For absolutely no legitimate reasons, the origin of the coronavirus were censored for three years, and I uncover why.
Watch the new episode now: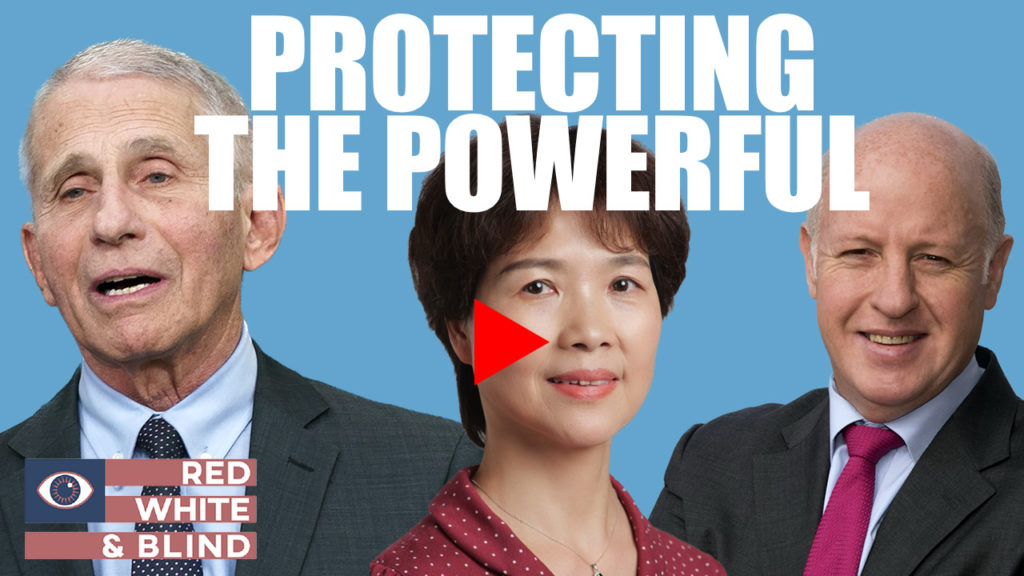 ---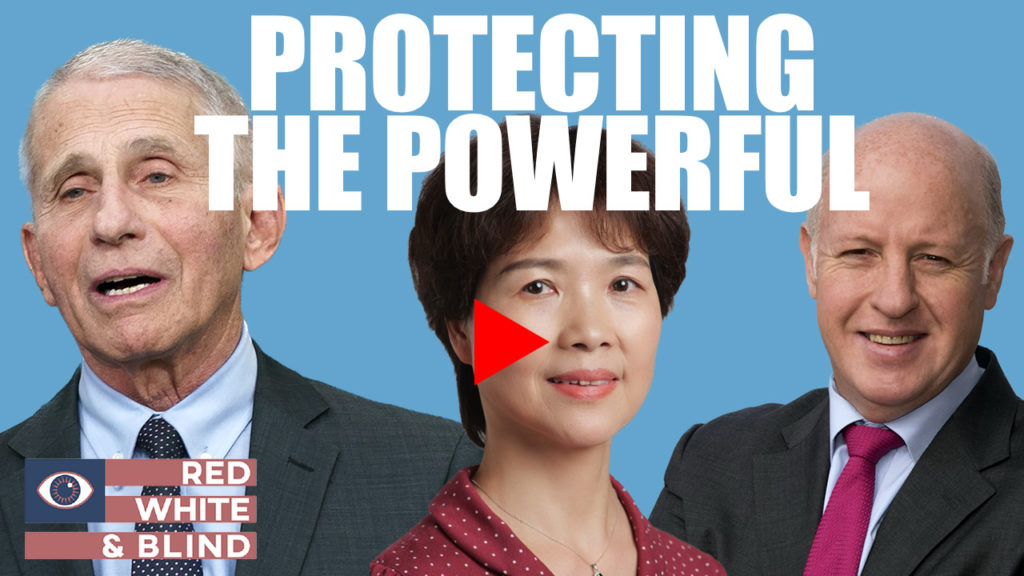 Tracking for a year and a half
Longtime readers of this blog will know that I first wrote about the origin of the world's least favorite virus way back in June 2021. I was reading a balanced media diet and noticed that the evidence was increasingly pointing to a lab origin. Nonetheless the very notion that the virus might have come from anywhere other than an open-air food market was still routinely called a conspiracy theory in mainstream corporate media.
(more…)
This article also appeared at: